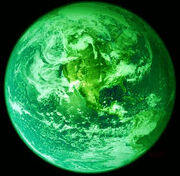 The Nebula Sector is a Solar System which Planet Afriss is located in.
Planet Lork (Gas giant)
Planet Ketnento
Planet Ma'ark (Gas giant)
Planet Xex
Nors (moon)
Planet Arp
Planet Ya'ak
Planet Londus (Gas giant)
Planet Vant
Planet Yakama
Planet Kar'ak
Planet Lak
Planet Doss'oss
Planet Nen
Planet Tylonyo
Ad blocker interference detected!
Wikia is a free-to-use site that makes money from advertising. We have a modified experience for viewers using ad blockers

Wikia is not accessible if you've made further modifications. Remove the custom ad blocker rule(s) and the page will load as expected.