"You'd better watch your back, some say. Don't be fooled by the cute face, for on the inside there's a dark secret."
Dark Rose
Biographical information
Homeworld

Irk inside PD

Age

1,000

Rank

Invader because PD

Physical description
Gender

Unknown

Eye Color

White

Height

5'9"

Additional information
Weapons

Dark magic

Equipment

None

SIR Unit

PD

Number of Planets Conquered

1 Soul

Affiliation

PD

Notable Facts

None

[Source]
Dark Rose
is the evil spirit of PD. 

It once tried to kill PD so it could take over her body, but in the end they became good friends. Today, PD calls on Dark Rose to give her strength when needed. 
No one knows the true gender of Dark Rose, or where they came from. Notably, some say they're from the underworld. Regardless, none knows what harm they can truly cause.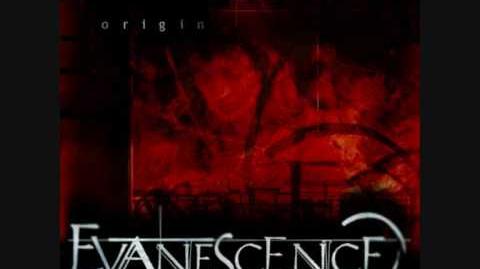 Ad blocker interference detected!
Wikia is a free-to-use site that makes money from advertising. We have a modified experience for viewers using ad blockers

Wikia is not accessible if you've made further modifications. Remove the custom ad blocker rule(s) and the page will load as expected.